Expert Tree Removal Services
While most trees are wonderful assets to your home and your property, there are times where tree removal is required. Trees can become damaged from storms, or perhaps a tree has outgrown its allotted space, or it simply becomes undesirable for your landscape. Regardless of the reason, the tree experts at Lazer Scapes are equipped with the proper equipment and technical expertise to address all aspects of tree removal.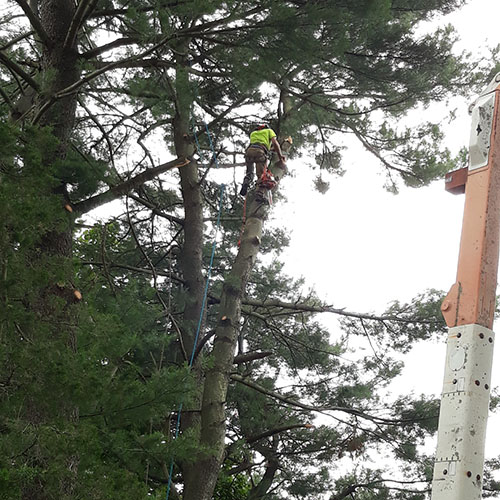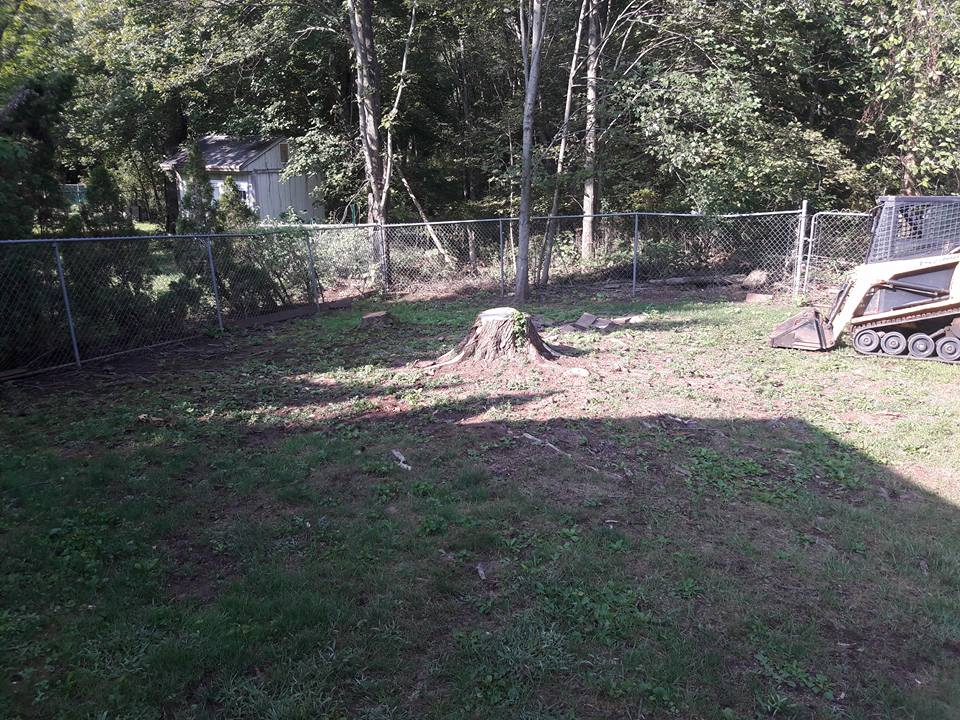 Wood Chipping And Brush Removal
Once a tree removed, Lazer Scapes will chip the removed limbs or tree in order to make the disposal of the material safer and more efficient. We will also haul all of the tree material away and leave your property clean and clear of debris. At your request, we will leave the chipped material for use as ground cover or weed prevention, or leave larger limbs and tree trunks un-chipped for use as firewood. 
Contact Us Today For A Free Estimate