Commercial And Residential Landscaping
Lazer Scapes specializes in high-quality residential and commercial landscape maintenance. 
Our experts are highly experienced and have a comprehensive understanding of lawn maintenance and lawn control. Lazer Scapes believes that quality materials and quality service are essential to a properly and beautifully maintained landscape.
We employ the best equipment operators, project managers, and skilled workers to ensure the highest quality of landscape and lawn care.
Our team works together, managing your project from day one making sure that everything on your lawn is properly cared for. Our experienced team takes pride in all projects, our jobsites are always clean, and we are fully licensed and insured.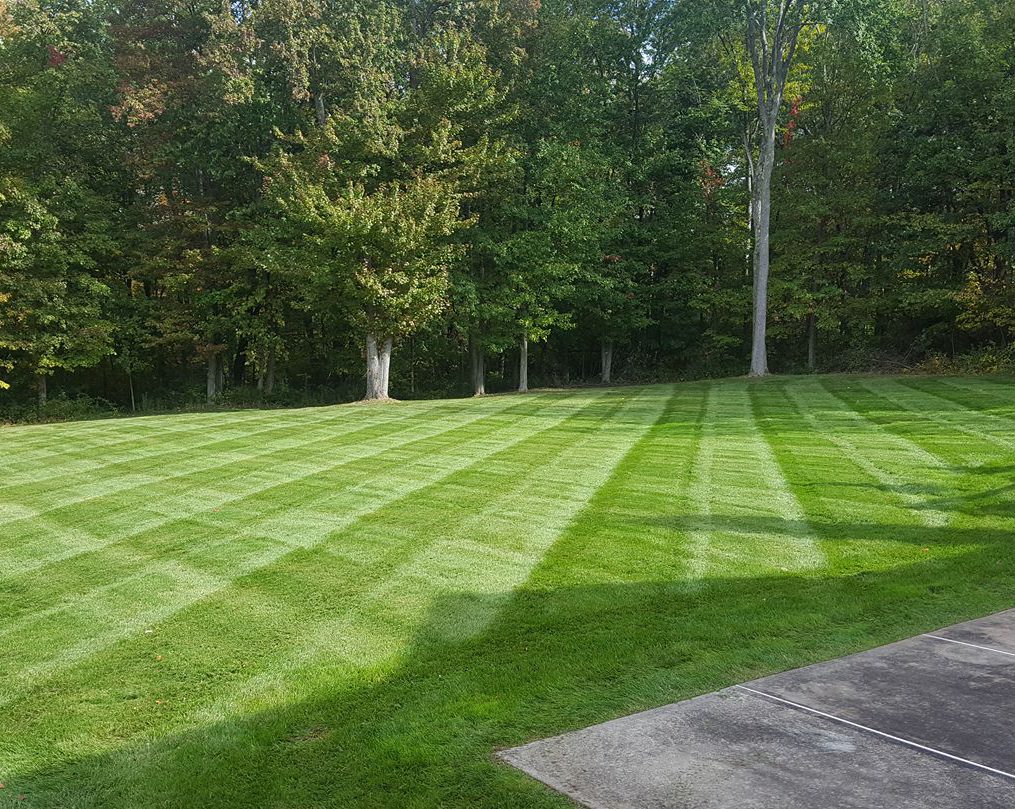 Contact Us Today For A Free Estimate